Here is what clients have to say about our services....
Testimonials
We work with our clients as another member of their team. We guide you step by step to ensure we provide value and enhance the mission within your organization. 

Michael Maxwell, MD
CEO
North Olympic Health Network
Michael commented on CURIS who travels nationwide to be onsite in your health center for consulting, trainings, speaking engagements, assesments, and more. "Projects progress more rapidly and effectively with on-site presence more so than remote contacts."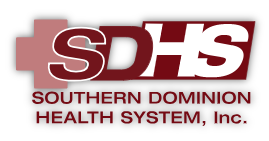 Jill Seamans
CEO
Southern Dominion Health Systems
Jill commented on our Principal Consultant Jen Calohan. "Jen is very knowledgeable in all aspects of healthcare consulting. She understands the day to day needs of a health center and understands the overall health center operations. I would highly recommend Jen to any health center needing consulting services.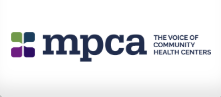 Training Event: Strategies for Improving Health Center Performance in a Value Based Environment.
Here is what several members had to say in their evaluations after the 2 Day in person workshop.
Michigan Primary Care Association
"Great speaker who was very knowledgeable and offered useful information."
"Shannon was excellent, hands-on experience and speaking skills."
"Responsive speaker. Great dynamic. Practical ideas to start right away."
CURIS Nationwide