CURIS Consulting is a team of consultants focused on community health center performance. CURIS consultants bring decades of experience in the Health Center, PCA/HCCN, and healthcare industry providing the expertise needed to help create clinical, operational and financial excellence. We are EMR and HIT/HIS vendor agnostic as we guide clients through operational and clinical transformations. CURIS is located in Cincinnati, Ohio and conducts business nationally.
Specializing in Health Centers
We provide consulting, training and program development for Health Center audiences focused on performance through population health management strategy development: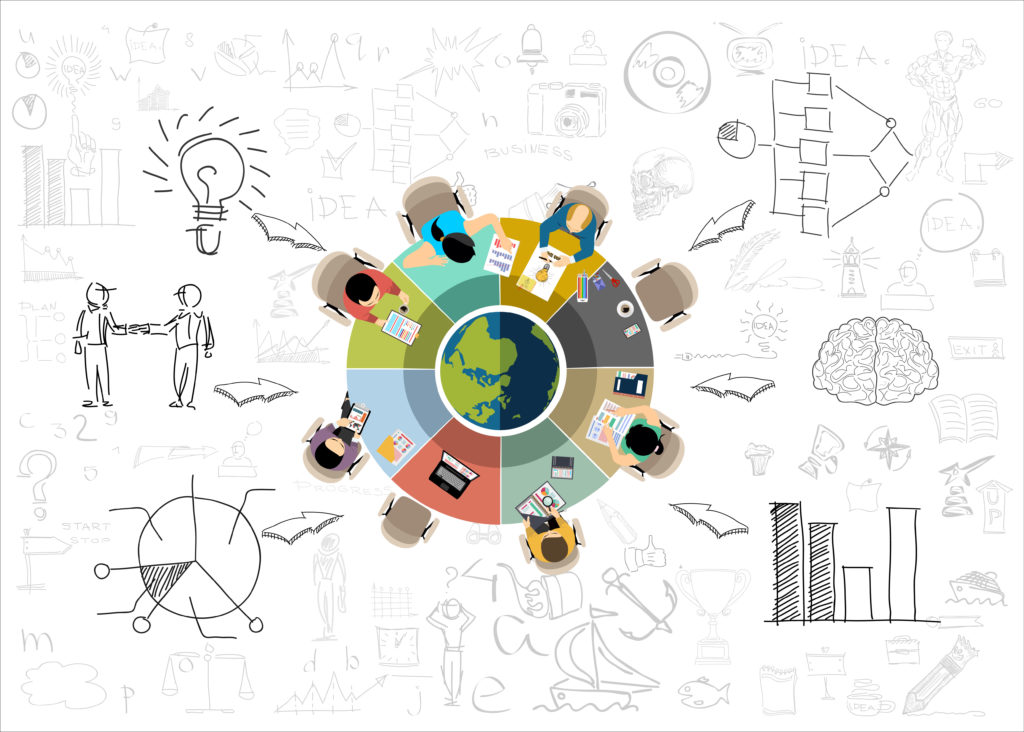 We have worked in Health Center's prior to consulting and know the ins and outs from front desk to governance to patients. CURIS Consultants engage with health centers to focus on improving performance on topics such as, but not limited to:
PCMH Transformation
Value Based and General Performance Readiness Assessments
Strategic Organizational Leadership and Resource Optimization
HIT/HIS Optimization
Data Strategy and Data Governance Development
LEAN Six Sigma
QI Program Optimization and Culture Development
Understanding the shifting landscape toward value-based care and population health outcomes requires working with PCAs and HCCNs to deliver scalable best practices and health center optimization. We have many years of experience working with (and within) PCAs and HCCNs.
Network Development and Optimization
HIT/HIS System Selection, Evaluation, ROI and Optimization
Strategic Plan Development and Implementation Support
HRSA Grant and Cooperative Agreement Management
1-2-day intensive workshops for membership focused on PHM strategies, including, but not limited to:

Care Coordination/Care Management Program Development
Statewide Assessments and Health Center Performance Remediation
Foundations of Value-Based Care
Quality Improvement
Diabetes Management and Health Outcomes Improvement
UDS as a Management Tool
Data Development, Visualization and Utilization
Latin word CURIS is defined as "healthcare"
Clinical, Operational, Financial
CURIS Consultants have conducted consulting, training and assessments for over 150 health centers in 25 states over the past 6 years. As well as, the lead authors of population health resources and several white papers for national agencies. As sought-after experts, CURIS Consultants are regular keynote and educational speakers at PCA conferences, NACHC conferences and other national association conferences, including NCQA.
With 99% of our clients being a Federally Qualified Health Center, PCA, or HCCN we specialize in healthcare organizations who serve the underserved.
CURIS Consultants recognize the individuality of all health centers and are consistently developing and tailoring tools to address the barriers, performance expectations and needs of their clients.
Our consultants are sought after experts for PCA, HCCN and NACHC speaking engagements. In addition to writing the NACHC PCMH Guidebook Version 1 and 2.
we are part of the family. all the way through.
With a team of 3 consultants geographically dispersed throughout the country, CURIS consultants are capable and have been proved successful in working with the CHC audience in driving and delivering upon improved health center performance.
Check out all the states where we have worked with Health Centers, PCA/HCCNS, and healthcare organizations!