Care Management & Care Coordination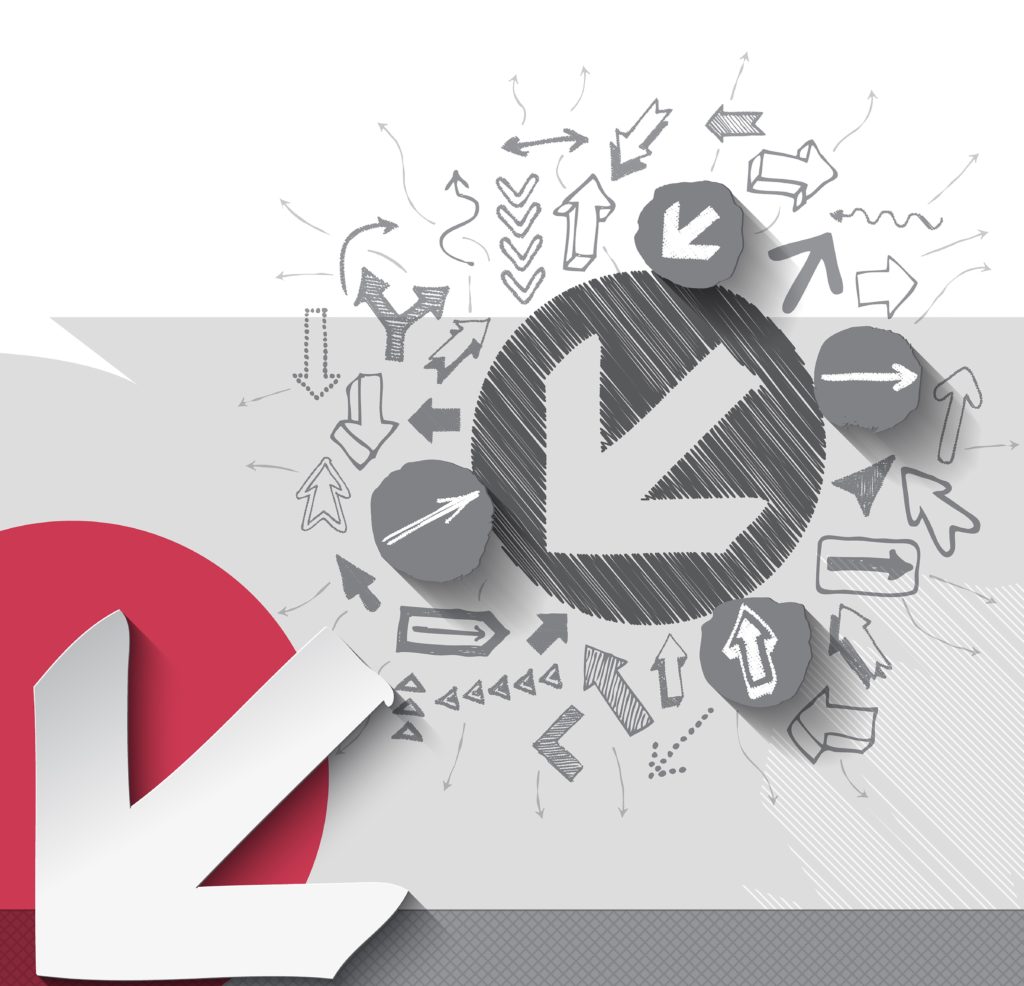 Care Management:

 This session will teach healthcare teams how to effectively manage care, especially of moderate to high-risk patients, by identifying individual needs, as well as population needs. There will be discussion on how identification of these needs supports the ability to effectively plan and manage care with patients and their families and caregivers.
Care Coordination:

 This session will highlight best practices in tracking test results, referrals, and transitions of care to maximize the quality of the care coordination of the patient. Discussion will show how this results in lower costs, improved patient safety, and more effective communication among all providers in the patient's medical neighborhood.
Book Us for your Next Speaking Engagement, Training, or Conference
Decades of Healthcare Experience