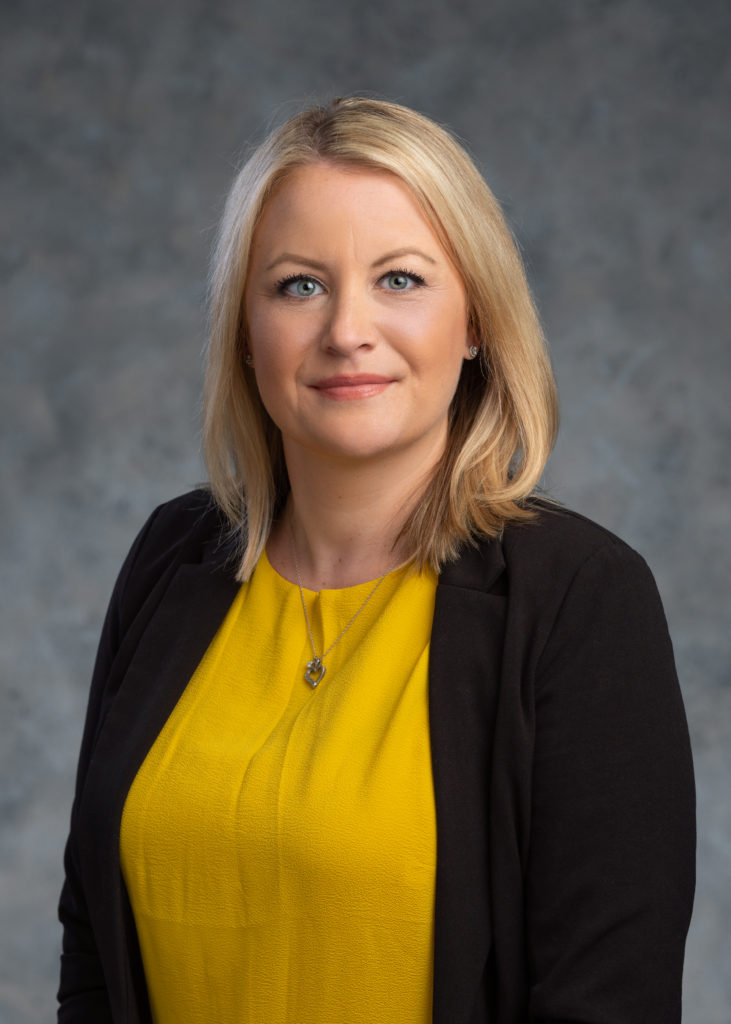 Brittany is the Business Manager at CURIS Consulting. Brittany began her journey in 20016 in the Health Center world as the Executive Assistant to Shannon Nielson at Centerprise, Inc. After a period of time she was promoted to Operations Manager due to her strong organizational, task performance, and personal skills. In her current position, Brittany is the liaison with both clients and the Principal Consultants to ensure all communication runs smoothly. This includes the management of client contracts, marketing, finance, and all other internal operations. She is an essential member of the CURIS team and will ensure that as a client your relationship and project with the company run efficiently.
Prior to her career with CURIS and Centerprise, Brittany spent 8 years working at a well-known retail credit center, Macy's. Her career and responsibilities ascended quickly from a phone representative to her various roles as a Trainer, Supervisor, Instructional Designer, and Business Administrator. Prior to Macy's, Brittany started her career as an Early Childhood Education teacher, teaching first grade in a Florida elementary school.
Brittany received her Bachelor's Degree from the University of Cincinnati in the Bachelor of Science in Early Childhood Education.