Vice President of Business Development and Client Services
James Sheehy MBA, PMP, SSBB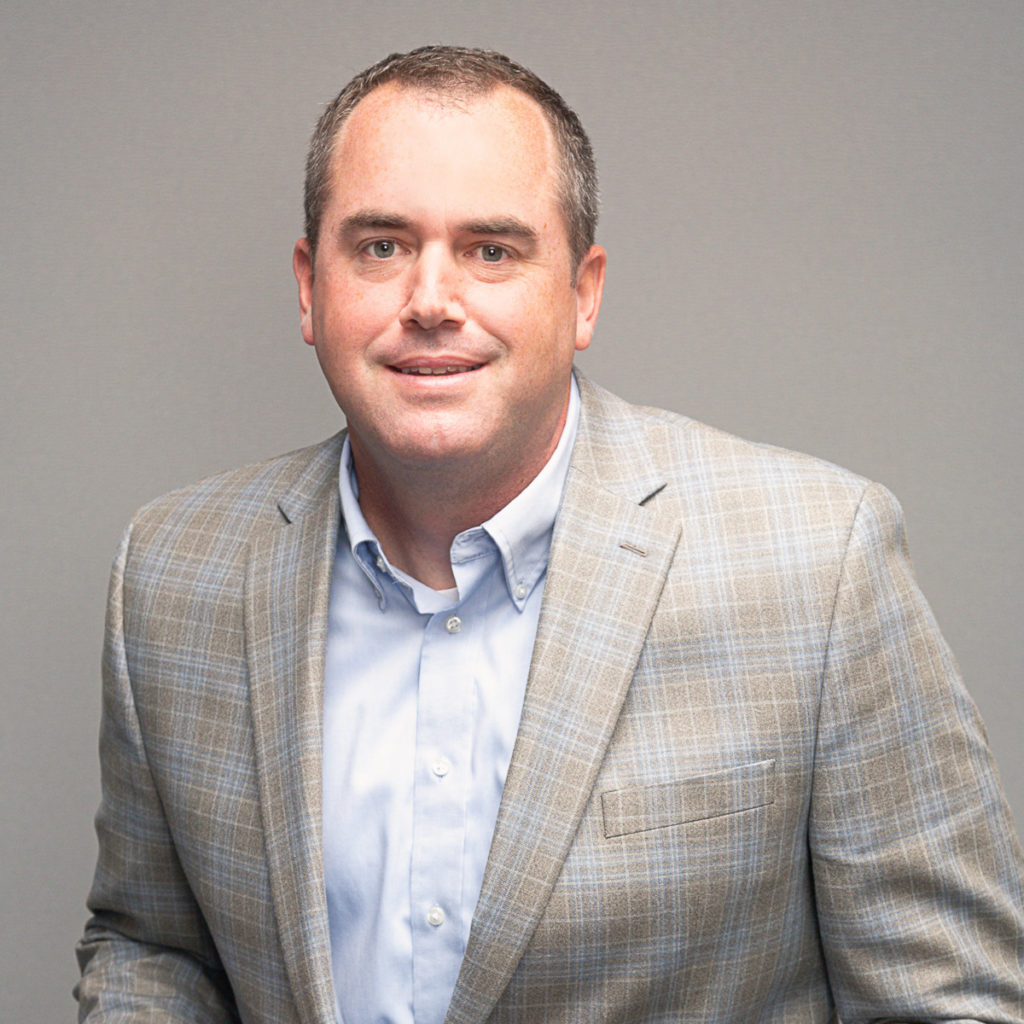 James has more than 15 years of experience Strategic Operations. He brings a wealth of knowledge and experience in being able to successfully identify, develop, challenge, motivate, and lead across all levels of an organization to achieve strategic objectives that align with corporate vision and superior customer experience. James has experience working with all parts of an organization and shares his passion about quality and the optimization of processes in achieving quality.  
James' areas of specialty are:
Strategic Organizational Leadership
Quality Improvement
Operational Workflow
Total Quality & Risk Management
LEAN – Six Sigma
Program Development & Implementation
Additionally, James holds certifications including Six Sigma Black Belt (SSBB), Project Management Professional (PMP), and Certified Scrum Master (CSM).