Owner/Principal Consultant
Jennifer Calohan RN, TQMP, SOLC, SSBBC
Owner/Principal Consultant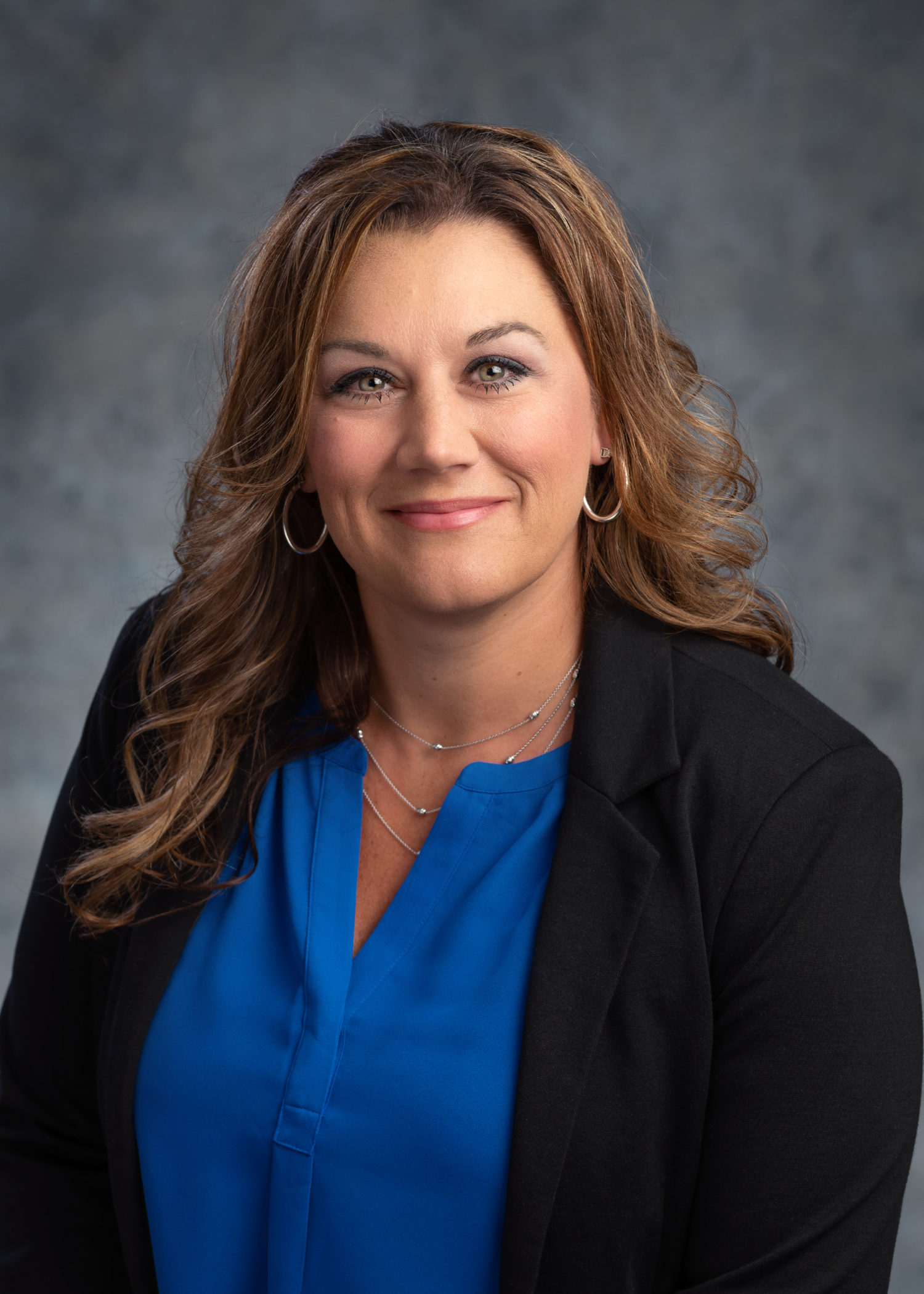 Jen is both an owner and Principal Consultant of CURIS Consulting. She has more than 30 years of experience in the healthcare field. A Registered Nurse by background, Jen began her career in the clinical arena, expanded into leadership, administration, and finally – consulting. Jen's extensive clinical and operational expertise, combined with her passion for quality, performance improvement, and change management make her a valuable asset to the CURIS team and to each client she serves. Jen is deeply committed to advancing clients' transformative efforts toward models of high-quality patient-centered care delivery.
Prior to jointly launching CURIS Consulting, Jen's career in healthcare has included direct patient care, community hospital leadership, Quality Improvement Council, health center and network leadership, HIT/software leadership and consulting. Jen served as Executive Administrator for a Rural Health Clinic where she led her health center team through HIT and PCMH transformation. She then transitioned into consulting, where she has spent the last 12 years working with hospitals, IPA's,
HealthCenters, PCAs, HCCNs, and HIT Software vendors to promote clinical integration of technology, develop patient centered care delivery models, quality and process improvement, population health management, and the development of clinical and operational programs to enhance outcomes.
Jen's areas of specialty are:
Strategic Organizational Leadership
Clinical & Operational Workflow Design
Quality & Risk Management& Compliance
LEAN – Six Sigma (Process Improvement & Change Management)
PCMH Recognition/Transformation
Program Development & Implementation
Clinical Integration of Data & Technology
In addition to holding an active license as a Registered Nurse in 25 states, she holds professional certifications in Care Management, Strategic Organizational Leadership (SOLC), Total Quality Management (TQMP), and is a trained LEAN/Six Sigma Black Belt.